Offer support while we navigate this difficult time:
CashApp - $welloiled
Venmo - Stephanie-Curti
Amazon Wishlist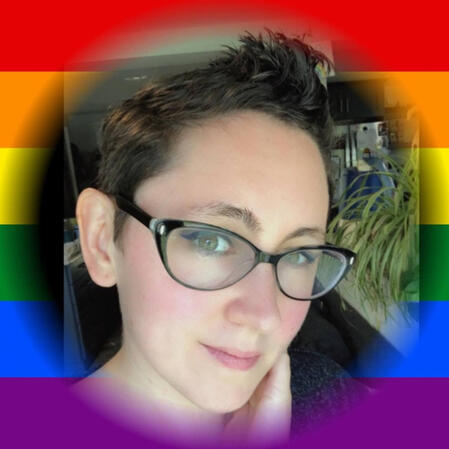 Welcome!
I'm so glad you're here!




Use the links below to start or grow your homestead.




These links include both free and paid resources.
---
HOMESTEADING
verb.


Someone making small, incremental changes in their life to increase sustainability, build community, and maintain respect for the environment.



---
Get Connected
Free calls available to you for mentorship in homestead or essential oil use.
---
Get Essential Oils
Two of the beginner kits I recommend. Please schedule an Oils 101 Class if you're unsure!
---
Get Community
Join our free or paid community platforms to get connected to the queer neurodiverse homesteading community. <3
---
Get Materials
Access to free and paid digital downloads for homesteading, homeschooling, and essential oil use.
---
Get an Elderberry Elixir Kit
Purchase your own kit to make up to 32oz. of my Elderberry Elixir
---
Get Discounts
Affiliate links and discounts for shit you need.
.
---
© Untitled. All rights reserved.
.
.
.
.
.